Here's a mini caster. This is from around 1985-7. The switch is a 3 position.
Normal, Coil drop, & series/parallel. This has a massive, honking pickup, intended to give this guitar some presence.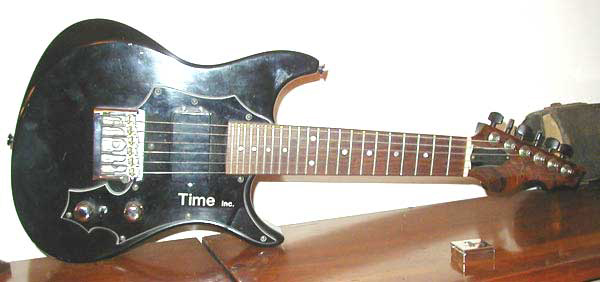 The mini Caster was built using the templates first created for the Mini Tele. The 1st Mini Tele was custom built for Jimmy Ryan.
The 1st Mini Caster was built for Trey. Only one run of Mini Casters were built. This example is from that same run.
My wife bought this Guitar at Advance music and gave it to me as a Valentine's Day Present!